"Yukui" is the Okinawan word for "spending time in a relaxed manner."
These bath salts come from a long tradition of soaking in blissful blends of exotic flowers and Okinawan herbs to open the human senses. Humans and plants have co-existed since ancient times. These bath products celebrate this indispensable relationship. The resort bath salt series is created with Okinawan sea salts and plant derivatives to provide a luxurious feeling of relaxation. Only natural ingredients are used, including colouring and fragrance.
Dried flowers, such as rose, chamomile, and hibiscus are mixed with rich plants and natural essential oils, such as moon peach and guava, to achieve soothing scents. Okinawan bath products have incorporated the islands' unique native plants since ancient times. Herbs, for example, wormwood, moon peach, and bitter gourd are used in folk remedies.
Due to Okinawa's subtropical climate; which is hot and humid perennially, flora and fauna thrive throughout the year. As a result, the plants acquire an ability to withstand strong ultraviolet rays by storing chlorophyll to absorb energy from sunlight. To protect themselves from various insects, the plants have evolved their own components that have bactericidal and disinfecting effects.
Here is a closer look at some of the primary essential oils and botanical oils used.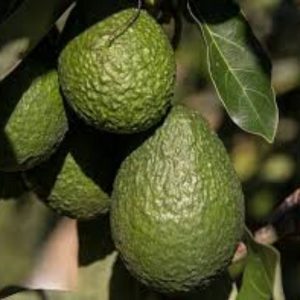 Avocado
extracted part: flesh of the fruit

derived from avocado seeds

extracted from unrefined green fruit that contain excess fat and oils

decolorized and purified

rich in oleic acid for moisturizing

rich in linoleic acid, an omega-6 fatty acid that alleviates skin inflammation or sensitivities
Coconut
extracted part: copra or kernel

used for the foaming of soap

contains fatty acids that are irritating to the skin, hence used in moderation only to achieve lathering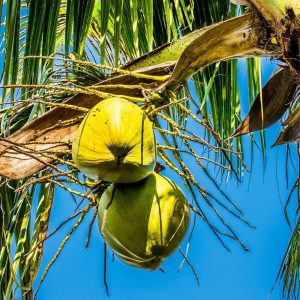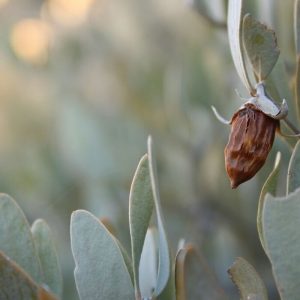 Jojoba
extracted part: seed

a liquid wax that can be used by all skin types

leaves the skin feeling smooth

protects the moisture of the skin and does not interfere with the skin's breathing

said to suppress excessive secretion of sebum
Lavender
extracted part: leaves and flowers

fragrance: woody, floral and refreshing

versatile herb that is effective for all skin types

helps to stabilize the mind

has a calming effect to treat insomnia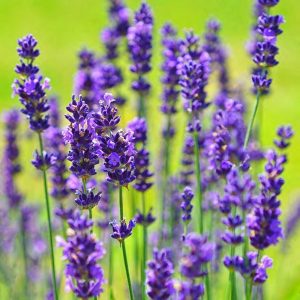 Lemongrass
extracted part: leaves and stems

fragrance: sweet, lemon-like

used for culinary, medicinal, and therapeutic purposes for thousands of years

helps to relieve mental fatigue

contains anti-inflammatory, antioxidant and antibacterial effects

tightening pores
Macadamia nut
extracted part: kernel

rich in palmitoleic acid, an omega-7 fatty acid that is important for skin cell regeneration.

rich in oleic acid for moisturizing

rich in linoleic acid, an omega-6 fatty acid that alleviates skin inflammation or sensitivities

closest to human sebum in vegetable oil

able to repair the deeper layers of the skin

contains anti-inflammatory and antioxidant effect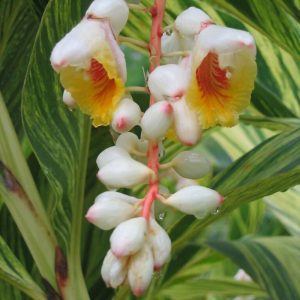 Shell Ginger  / Moon Peach / Gettou / Alpinia zerumbet
extracted part: leaves and flowers

fragrance: sweet, sharp, light ginger-like

part of the ginger family

used historically for medicinal or therapeutic effects

aids gastrointestinal, cardiovascular, nervous and muscular systems, skin disease

contains anti-inflammatory, antioxidant, antibacterial effects
Sweet orange / Citrus sinensis
extracted part: pericarp

fragrance: sweet, refreshing, citrus

known for its psychological effects of brightening your mood and refreshing you

not phototoxic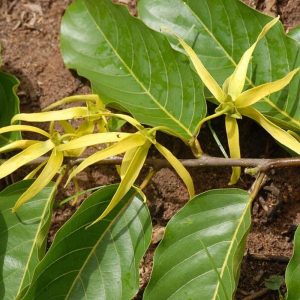 Ylang Ylang
extracted part: flowers

fragrance: floral, exotic, sweet and rich

known as the "flower in the flowers"

can be mixed with coconut oil for hair care